In the know.
Ahead of the RFP.
Transform your government sales and marketing efforts armed with The Atlas MarketEdge.
Request Demo
MarketEdge helps us prioritize accounts that are in-market for the solutions we provide.
Lynne Brockman, Black & Veatch
Read case study

→
Know Which Accounts Are Hot
Decide which accounts to prioritize with real-time activity data of verified government employees
Data For Pipeline

→
Create Better Pitches
Tailor the sales experience to close more deals with comprehensive account intelligence.
Data for SLED Sales

→
Boost Digital Engagement
Only serve ads, emails, and assets to the prospects with an active appetite to learn more about what you sell.
Data for Campaigns

→
Expand Your Reach with Government
Execute data-driven content marketing with case studies trusted by government employees, consumed on the sites they frequent.
Data for CONTENT

→
These companies are closing more with Active Data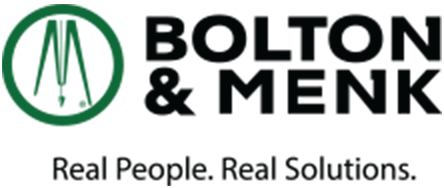 Guess less. Close more.
Learn how Carahsoft, Verizon, GTY and Grant Thornton are leveraging MarketEdge to accelerate SLED revenue growth.
Request Demo